About Stuart Downing - An Expert Hypnotherapist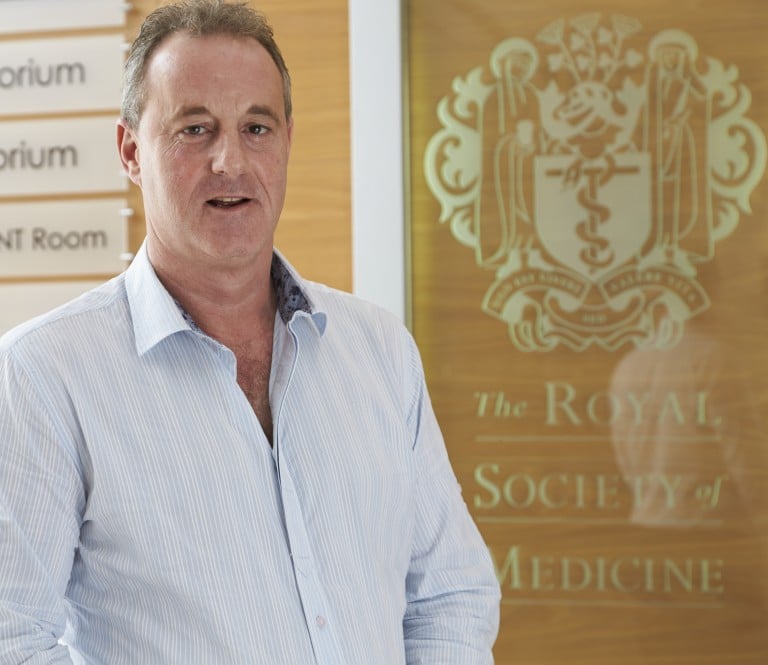 Hello, my name is Stuart Downing and I am a Clinical Hypnotherapist, Clinical Psychotherapist, Master Hypnotist and Master Practitioner of NLP and Certified Practitioner of EMDR. I have an Enhanced DBS Check which can be viewed here.
A family man with two children, I have broad experience and expert knowledge of life and the corporate world, having owned and run several high-profile businesses.
Hypnotherapy has given me the platform to help people with their issues.
My experience allows me to deal with complexity or simply people experiencing difficulty in living, whether it's depression or anxiety, addiction or overeating, fears or phobias.
A warm welcome awaits you at my clinics in Birmingham and Solihull. Get in touch with me today, I'm here to help.
D.M.H. Master Hypnotist
D.Hyp Clinical Hypnotherapist
CPNLP Clinical Practitioner Neuro Linguistic Programming
MNACHP Clinical Psychotherapist
Psychosensory Techniques and Principles Practitioner (PSY-Tap)
EMDR Eye Movement Desensitisation Reprocessing Practitioner
Advanced Weight Control & Hypnotic Banding Therapist
Advanced Smoking Cessation Specialist
Parts Therapist Practitioner
Enhanced DBSCertificate
Federation of Drug and Alcohol Professionals
GHR Registered (General Hypnotherapy Register)
MNCH Member of the National Council for Hypnotherapy
GHSC Validated Practitioner (General Hypnotherapy Standards Council)
HA Hypnotherapy Association
CNHC Member of the Complementary and Natural Healthcare Council
GSMTS Guild for Stress Management and Trauma Specialists
GSCST Guild for Smoking Cessation Specialists & Therapists
CRSST Accredited Practitioner (Central Register of Stop Smoking Therapists) http://www.crsst.com
National Association of Counsellors , Hypnotherapists and Psychotherapists
International Association of Counsellors and Therapists
National Society of Hypnosis, Psychotherapy and Mindfulness
HYPNOTHERAPY IN BIRMINGHAM, SOLIHULL & ONLINE SERVICES